Welcome to the website of the extreme plasma physics team, the theory and simulation team of the Group for Lasers and Plasmas of the Instituto de Plasmas e Fusão Nuclear at Instituto Superior Técnico.
Our team is funded by the European Research Council through the Advanced Grant "Accelerates" (ERC-AdG2010 no. 267841) and the Advanced Grant "InPairs" (ERC-AdG2015).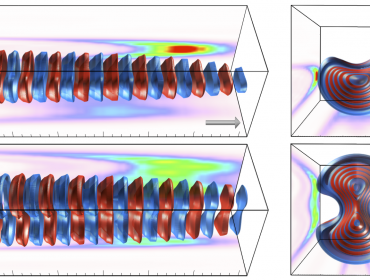 The new collection of
Plasma Physics in Nature Communications
features three publications where our team is involved, three of the four sections of the collection (
Fundamental Properties of Plasma
,
Particle Accelerators
, and
Laboratory and Astrophysical Plasma
).
Read more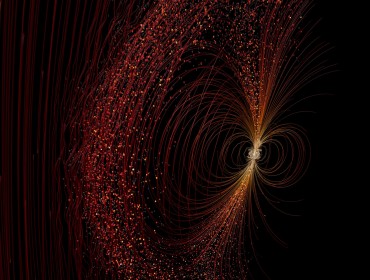 The recent issue of the
Horizons Magazine, the EU Research & Innovation Magazine
features an article about the research of our team in the ERC Advanced Grant InPairs. In the section "Frontier Research", the article titled
"Antimatter plasma reveals secrets of deep space signals"
explores some of the results of two ongoing ERC Advanced Grants, covering both the work at GoLP and…
Read more