Welcome to the website of the extreme plasma physics team, the theory and simulation team of the Group for Lasers and Plasmas of the Instituto de Plasmas e Fusão Nuclear at Instituto Superior Técnico.
Our team is funded by the European Research Council through the Advanced Grant "Accelerates" (ERC-AdG2010 no. 267841) and the Advanced Grant "InPairs" (ERC-AdG2015).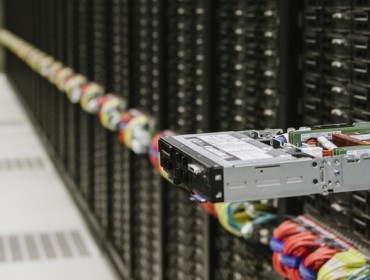 Our team has been awarded a multi-year project PRACE allocation in the 17th call for the project PULSAR (first year allocation: 40 million cpu-core hour). This proposal, one of the 42 selected for supercomputing time, addresses the challenges and supports the ERC Advanced Grant InPairs. The allocation is assigned for the great MareNostrum4 at the
Barcelona Supercomputing Center
. More information
here
.
Read more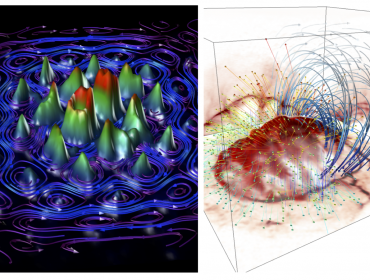 The Executive Committee of HEDLA has awarded IST the organisation of the next HEDLA meeting to be held in 2020, in the week of May 25 (#HEDLA2020). This will be the 22th anniversary (13th edition) of the HEDLA conference, first organized in Pleasanton, CA in 1996. Previous editions were hosted by 
Osaka U
,
SLAC/Stanford
, and 
U. Bordeaux
. This conference  will be a great opportunity…
Read more