Welcome to the website of the extreme plasma physics team, the theory and simulation team of the Group for Lasers and Plasmas of the Instituto de Plasmas e Fusão Nuclear at Instituto Superior Técnico.
Our team is funded by the European Research Council through the Advanced Grant "Accelerates" (ERC-AdG2010 no. 267841) and the Advanced Grant "InPairs" (ERC-AdG2015).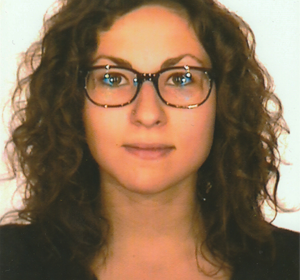 Many congratulations to Mariana M for being awarded the best MEFT MSc thesis in plasma physics, lasers and nuclear fusion in the academic year 2016/2017. Mariana's thesis was on ""Influence of proton bunch and plasma parameters on the AWAKE experiment" supervised by Jorge V.
Read more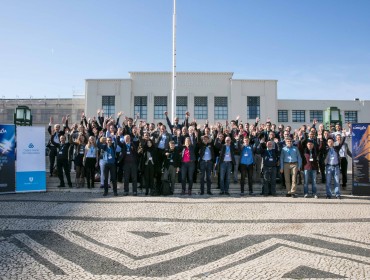 The 2nd EuPRAXIA Yearly meeting, held from November 20 to November 24 2017, was hosted at IST and organised by GoLP. This meeting gathered more than 80 participants coming from several European Countries. The goal of this project is to produce a conceptual design report for the worldwide first high energy plasma-based accelerator that…
Read more