Welcome to the website of the extreme plasma physics team, the theory and simulation team of the Group for Lasers and Plasmas of the Instituto de Plasmas e Fusão Nuclear at Instituto Superior Técnico.
Our team is funded by the European Research Council through the Advanced Grant "Accelerates" (ERC-AdG2010 no. 267841) and the Advanced Grant "InPairs" (ERC-AdG2015).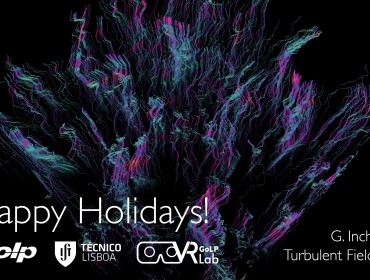 Happy holidays to all our researchers, professionals, families, alumni, and friends, and a Happy 2020 with lots of personal and professional successes and great science! (and don´t forget to check the 
GoLP VR Lab
with your new Oculus!)
Read more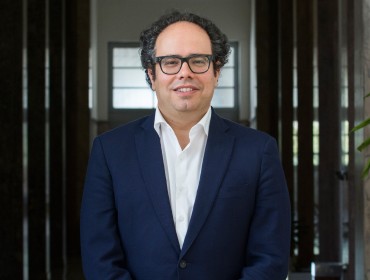 Luís OS was recently elected fellow of the
European Academy of Sciences
(EurASc). IST has two professors that are fellows of the EurASC, Luis OS and Armando Pombeiro. Luis is the first Portuguese to be part of the Physics division and the sixth Portuguese to join the prestigious academy.
Read more